Hi,
Out of simple curiosity I'm just trying to find out who the two guitar players are in this pic below, they're accompanying Gene Vincent on "Be Bop A Lula" in a Youtube video titled "Town Hall Party 1958"I've visited a few Gene internet sites but I still don't know, so maybe you can help me, I saw your name on one of the sites...:)Thanks,Mick in Plymouth UK
Salut,
Par curiosité, je suis tenté de savoir qui les deux guitaristes dans cette image ci-dessous, ils accompagnent Gene Vincent "Be Bop A Lula" Youtube dans une vidéo intitulée "Town Hall Party 1958"
J'ai visité quelques sites Internet Gene, mais je ne sais toujours pas, donc peut-être que vous pouvez m'aider, j'ai vu votre nom sur un des sites ...:)
Merci,
Mick à Plymouth Royaume-Uni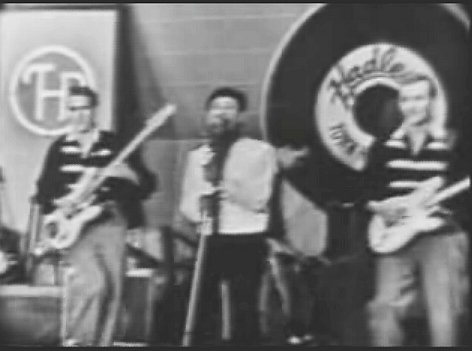 si vous pouvez m'aider a repondre avec precision a ce fan qui a ecrit a Lonely...
_________________
Vous etes ici sur le forum
VISITEZ LONELY STREET :
GENE VINCENT
--- NEW !! http://genevincentfanclub.weebly.com/  le site
Le Fan Club Lonely Street sur Myspace international :
http://www.myspace.com/genevincentfanclubfr
RETROUVEZ NOUS SUR FACEBOOK !! https://www.facebook.com/pages/GENE-VINCENT-FAN-CLUB/228785458542
Gene's life year by year with pictures !
MAIL Joindre Lonely Street : genevincentfanclub@yahoo.com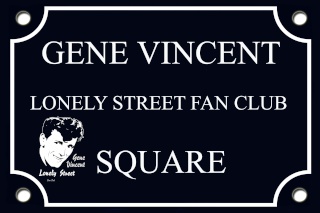 Lee-Loo