Pour infos
car on en discutait dans la rubrique de l'anniversaire de Gene mais pas sûre que tout le monde lisent partout ...
donc apres consultation du Chef audios ici
tonton gil .....
version : baby blue en ce moment sur l'accueil :
24 juin 1964 avec The Shouts. Olympic Sounds Studios, London !
_________________
Vous etes ici sur le forum
VISITEZ LONELY STREET :
GENE VINCENT
--- NEW !! / http://gene.vincent.fanclub.voila.net/
Le Fan Club Lonely Street sur Myspace international :
http://www.myspace.com/genevincentfanclubfr
RETROUVEZ NOUS SUR FACEBOOK !! http://www.facebook.com/pages/GENE-VINCENT-FAN-CLUB/228785458542
Gene's life year bu year with pictures !
MAIL Joindre Lonely Street : genevincentfrance@yahoo.fr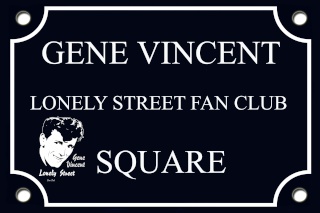 Lee-Loo